Largest multi-campus church in US releases worship album spreading awareness of God's goodness
By The Christian Post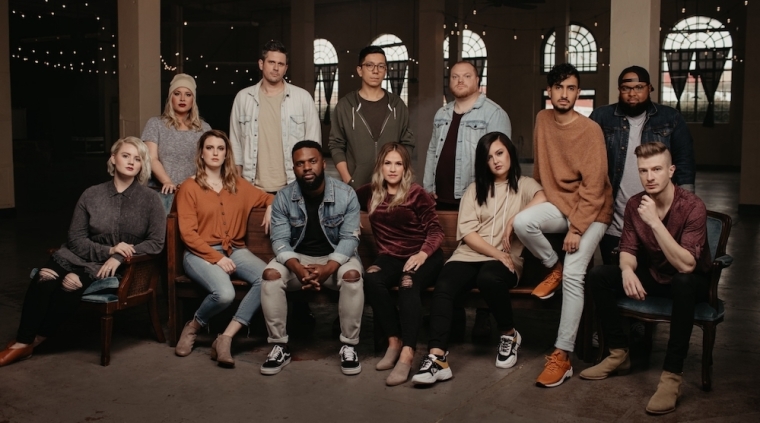 Life.Church released a new live worship album hoping to spread the awareness of God's goodness.
Life.Church, led by senior pastor Craig Groeschel and responsible for the YouVersion Bible app, is the largest church in the U.S., with over 30 multi-campuses and 85,000 attendees. Its new live 11 song worship album, God So Good, came out on Sep. 20 via DREAM Worship. 
God So Good was recorded at the Life.Church Edmond, Oklahoma location and was produced by Pastor JT Murrell, and co-produced by Dameon Aranda and David Wellman. The album  includes songs like "God So Good," "I Won't Move," and radio single, "Where the Spirit of the Lord Is." 
Source:The Christian Post