Largest pro-life group in US endorses President Trump for 2020 election
By The Christian Post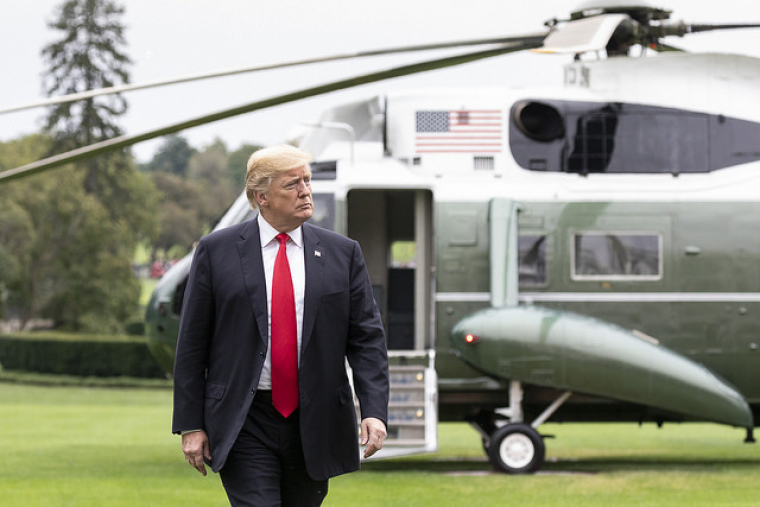 The United States' largest pro-life organization officially announced their endorsement of President Donald Trump for the 2020 presidential election.
The National Right to Life Committee released a statement on Independence Day stating their endorsement for the re-election of President Trump months before the first primaries are held for either major party.
To justify their decision, NRLC cited the Trump administration's record on abortion issues. This includes the reinstituting of the Mexico City Policy, which prevents tax dollars from going to organizations that promote or fund abortions overseas, and Trump ending funding for the United Nations' Population Fund due to its ties to China's forced abortion policy.
Source:The Christian Post