Lauren Daigle gives soulful performance of Christian song on 'Late Night With Seth Meyers' 
By The Christian Post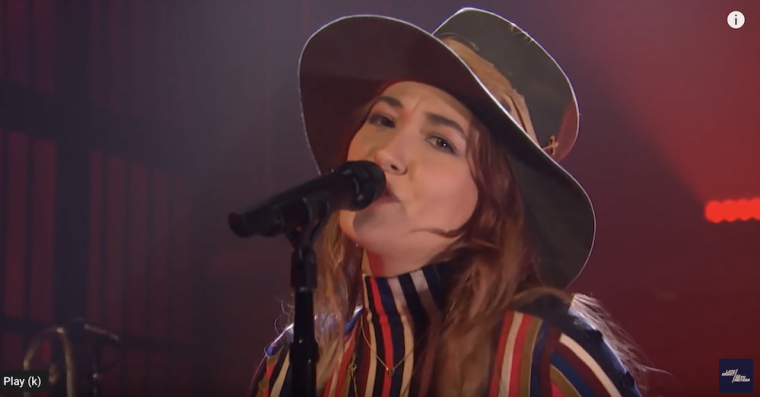 Grammy award-winning singer Lauren Daigle appeared on "Late Night with Seth Meyers," where she performed a Christian song. 
Daigle gave a soulful performance of her song "Still Rolling Stones" before the New York studio audience on Monday. In the tune, Daigle talks about the power of resurrection.
"Six feet under/I thought it was over/An answer to prayer/The voice of a Savior/Rise up/ Rise," she sang on the show.
Source:The Christian Post