Lawyers for leader of 5 million-member church says he is '100% innocent' of sex abuse charges
By The Christian Post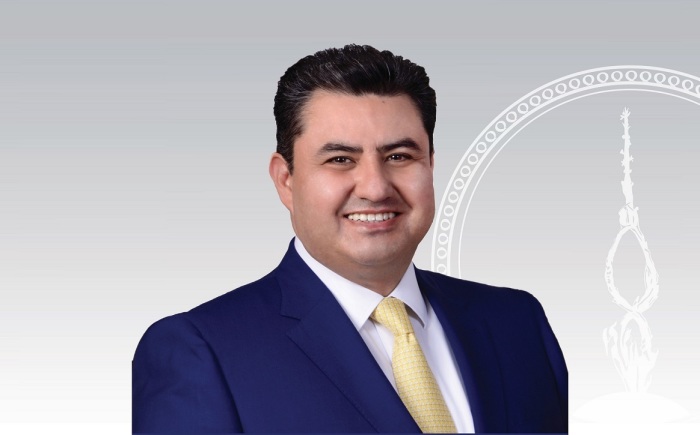 Lawyers for Naasón Joaquín García, who heads the global 5 million-member Light of the World (La Luz del Mundo) church, said Friday that he is "100% innocent" after he was arrested and charged with more than a dozen sex crimes in Los Angeles last Monday.
"We are resolute in our belief that Naasón Joaquín García is 100% innocent of the scurrilous allegations against him. We have met with countless individuals that have personally observed Mr. Garcia's behavior over the past decades and they are incredulous about these accusations," Ken Rosenfeld, García's lead attorney from The Law Offices of Rosenfeld and Sawyer, said in a statement shared with The Christian Post.
García, 50, who is considered by his church to be an apostle of Jesus Christ, was arrested a week ago at the Los Angeles International Airport, the California Attorney General Xavier Becerra's office told The New York Times. In a release which also highlighted the criminal complaint against García, other individuals associated with the church were also named as co-defendants. They are: Alondra Ocampo, Azalea Rangel Melendez and Susana Medina Oaxaca.
Source:The Christian Post