Lecrae, Andy Mineo, Hollyn team up for new 116 hip-hop Christmas album 
By The Christian Post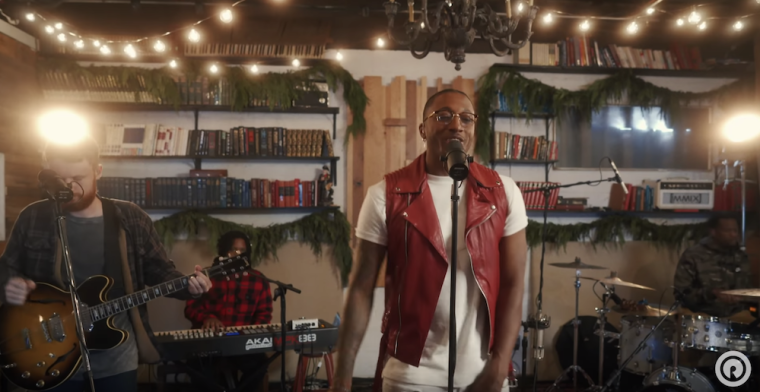 Reach Records artist Lecrae, Andy Mineo and the 116 crew are celebrating the holidays in hip-hop style with the release of an ultimate Christmas bundle of their new album The Gift featuring three new tracks performed by the label's artists.
The re-release is now available and features new songs from some of Reach Records new artists like Wande, who is the first female now on their expanding roster. The 2018 release charted at No. 13 on iTunes Christian Albums Chart but the hip-hop label is looking to expand their reach with several new features as well as Hollyn, Andy Mineo and GAWVI. 
The bundle offer comes with a limited vinyl edition of the record. The 12-track album showcases reimagined versions of the Christmas classics "Silent Night," "Noel," and "We Three Kings." The Christ-centered album celebrates family and the birth of the savior Jesus. 
Source:The Christian Post