Lecrae shares his need for restoration after falling off the 'deep end,' releases new song
By The Christian Post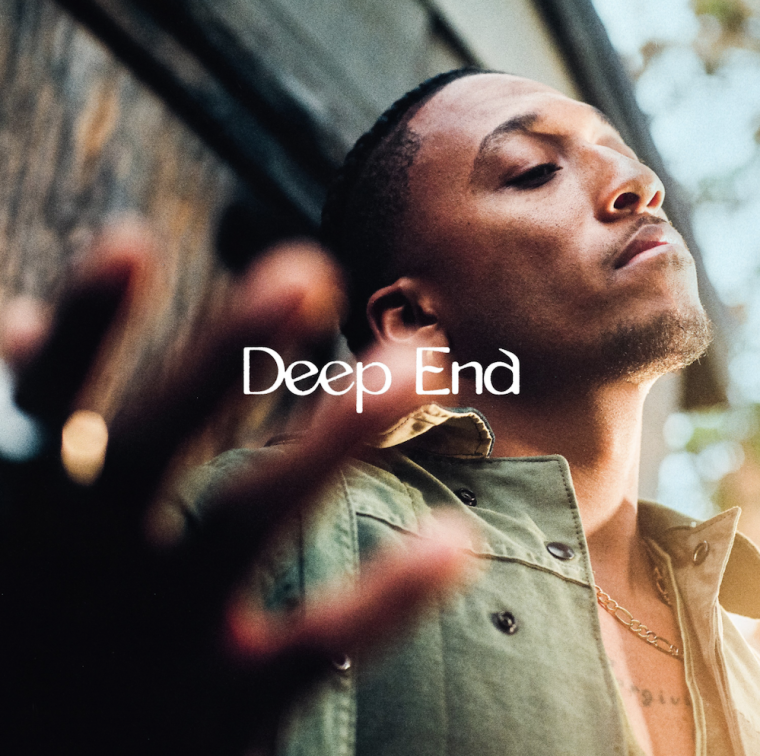 Reach Records founder and popular emcee, Lecrae has been candid about his constant need for restoration as he battles internal struggles that resurfaced for him in this season, which he expresses in his new single, "Deep End."
The single was released on Wednesday and details how Lecrae has felt while dealing with racial trauma in the evangelical sphere. 
"The world gone mad, can't ignore this noise / Look at these people found dead in the streets I got some partners that hate the police / Me, I'm just tryna hold onto my peace 'Cause I'm liable to lose it and go get the piece, I need a reason, I need the season, Pleaded with Jesus, all of this grievin,'" He raps in the vulnerable new single.
Source:The Christian Post