Less than 30% of US churches actively addressing racism, study shows
By The Christian Post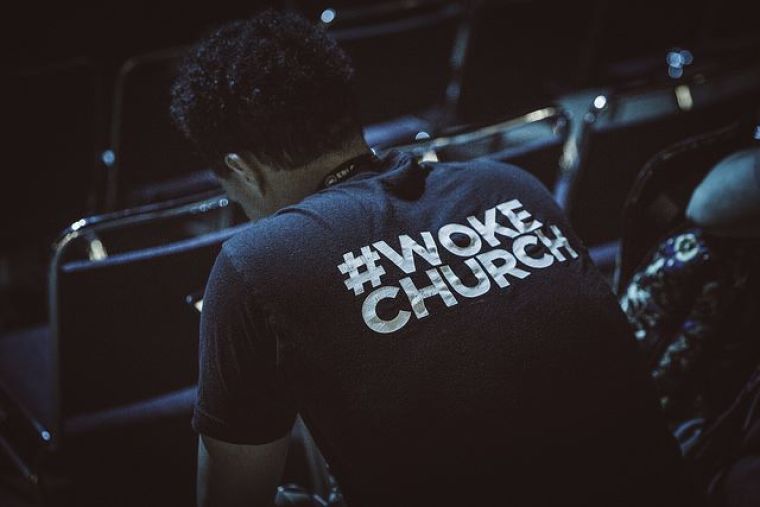 Less than 30% of American churches are actively engaged in addressing racism or racial inequality even though most pastors agree that churches should oppose the social ills, according to recent research from Barna.
Despite the ongoing social unrest over racial inequality and police brutality sparked by the killing of George Floyd while in the custody of Minneapolis police officers in May, only 29% of Protestant pastors from Barna's pastor panel said their churches were either completely or mostly actively involved in addressing racism or racial inequality. Another 30% of the 2,350 Protestant senior pastors on the panel polled in online surveys from March 20 – June 15, said they were somewhat involved in addressing the issues at their church.
"I was surprised that many people said that they were somewhat engaged in [addressing racism]," Pastor Albert Tate of Fellowship Monrovia in California said in response to the data during a recent ChurchPulse Weekly podcast with hosts Carey Nieuwhof, a former lawyer and founding pastor of Connexus Church in Ontario, Canada, and David Kinnaman, president of Barna Group. Also in the discussion was the Rev. Nicole Martin, executive director of healing and trauma at the American Bible Society.
Source:The Christian Post