Liberty University says thousands of residential students can now return to campus
By The Christian Post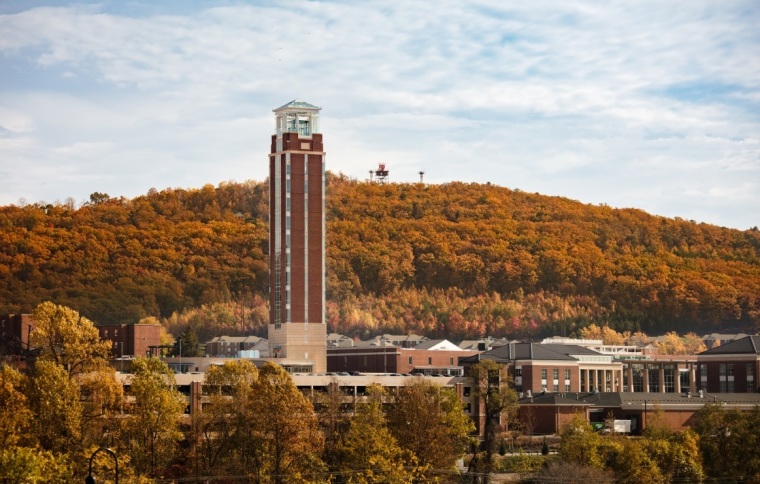 Liberty University in Lynchburg, Virginia, announced Monday that they had begun allowing thousands of residential students to return to campus as Gov. Ralph Northam announced statewide closures of some non-essential businesses and K-12 schools to slow the spread of the new coronavirus.
Up to 5,000 students could return to Liberty University this week following spring break, according to the Richmond Times-Dispatch, at a time when many colleges and universities across the country are sending students home as a result of the coronavirus.
Liberty University President Jerry Falwell Jr. said in an announcement that since the coronavirus crisis began to unfold in the U.S., the school's executive leadership started working with the Council of Independent Colleges in Virginia as well as national and local officials to ensure that they complied with all state restrictions to ensure they could provide safe and reliable accommodations for students choosing to return to campus.
Source:The Christian Post