Louisiana church will give away free gas and prayers on Good Friday
By The Christian Post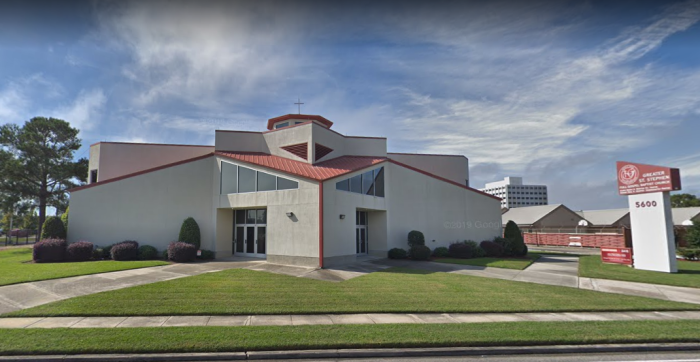 In a creative move that combines ministering to both the material and spiritual needs of their community, the Greater St. Stephen Full Gospel Baptist in New Orleans, Louisiana, will be giving away free gas to their community on Good Friday while supplies last.
Executive Pastor Donna Williams told The Christian Post Friday that come April 19, the church will give gas away from 9 a.m. until 11 a.m. at Sterling Express station located at 1667 Tchoupitoulas Street and the Gentilly-Paris Shell located at 2035 Gentilly Boulevard.
"We do this as a way of giving back to the community. This is the second year that we will be doing it. We call it [the] Greater Good Friday Gas Giveaway," Williams said.
Source:The Christian Post