Lysa TerKeurst uses pain of infidelity to point others to Christ: ' the enemy hoped he could silence me'
By The Christian Post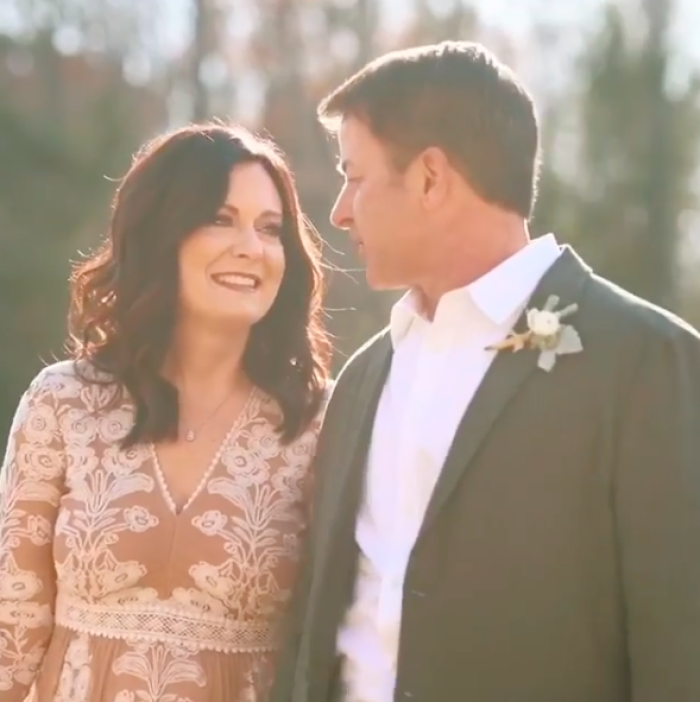 Lysa TerKeurst says while the devil tried to silence her amid devastating circumstances, including her husband's infidelity and a cancer diagnosis, she's now more determined than ever to help others cling to hope in the face of tragedy.
"Are there any hurts or parts of your life that you're afraid you just aren't ever going to recover from? I deeply understand," the Proverbs 31 founder wrote in a recent Instagram post. "The difficult journey my family and I have walked through over the past few years isn't one I ever would have chosen. But God has been showing me He will not waste one bit of our pain."
"The enemy hoped he could silence me. But I have ended up more determined than ever to help those in the fight of their lives to cling to biblical truth and hope," she continued.
Source:The Christian Post