Magistrate recommends dismissal of evangelical prof.'s transgender pronoun lawsuit
By The Christian Post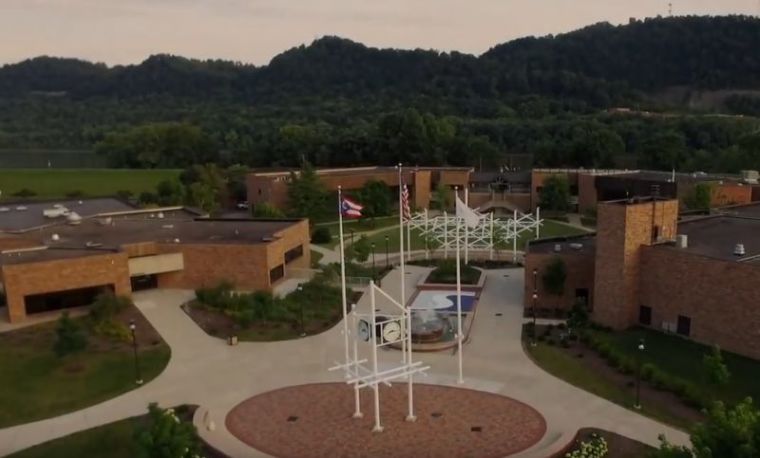 A magistrate in Ohio has recommended that a federal judge dismiss a lawsuit filed on behalf of an evangelical professor who says he was disciplined for refusing to alter the way he addressed students just to accommodate a transgender student.
U.S. Magistrate Judge Karen Litkovitz recommended Thursday that the U.S. District Court of Southern Ohio grant the motion filed by the Shawnee State University board of trustees to dismiss a lawsuit brought by philosophy professor Nicholas Meriwether.
Meriwether, who has worked at the school since 1996, was aided by his attorneys at the Alliance Defending Freedom (ADF) in contending that the university violated his free speech rights by dictating how he should refer to students in his political philosophy class last year to avoid offending a trans-identified student. 
Source:The Christian Post