Man at center of transgender Supreme Court case against Christian funeral home dies
By The Christian Post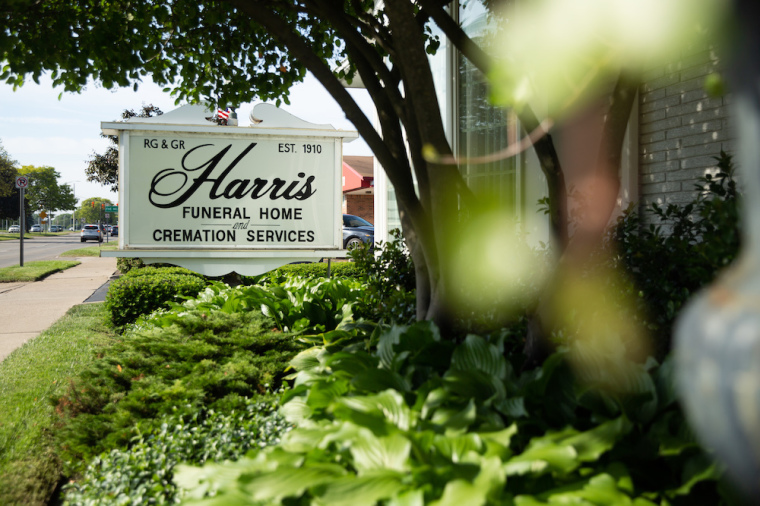 The man at the center of a high-profile U.S. Supreme Court case on the definition of "sex" and how transgender-identifying people are recognized in the workplace has died.
Anthony Stephens, 59, who later changed his name to Aimee Stephens when he decided to self-identify as female, was on home hospice and died due to complications related to kidney disease on Tuesday.
Stephens was a biological male who first presented as a female in 2013. His case — R.G. & G.R. Harris Funeral Homes v. Aimee Stephens & EEOC — is the first transgender rights-related civil matter to reach the Supreme Court.

Oral arguments were heard by the high court last October and a ruling is expected between now and the end of June.
Source:The Christian Post