Marianne Williamson answers 10 Christian Post questions every presidential candidate should answer
By The Christian Post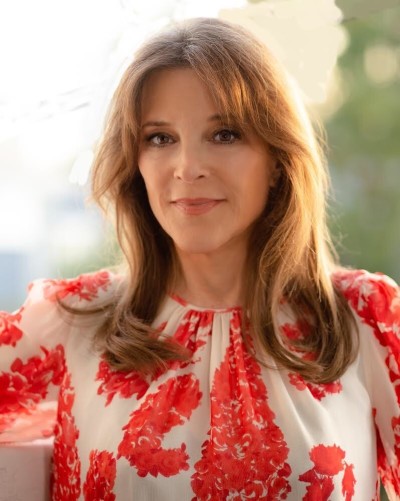 The Christian Post invited all the presidential candidates to answer the same set of 10 questions. Here are Marianne Williamson's answers: 
CP: What are your religious beliefs and how do they relate to your decision to run for president?
Williamson: As a Jew, I was raised with the belief that God has given us this instruction: "tikkun olam," or "repair the world." An ancient rabbinical teaching that has always guided my actions is this: "You are not obligated to complete the task, but neither are you permitted to abandon it." God would not just have us feel love; He would have us demonstrate love, and by doing so bring justice to all beings.
Source:The Christian Post