Mass. city recognizes domestic partnerships with 3 or more consenting adults
By The Christian Post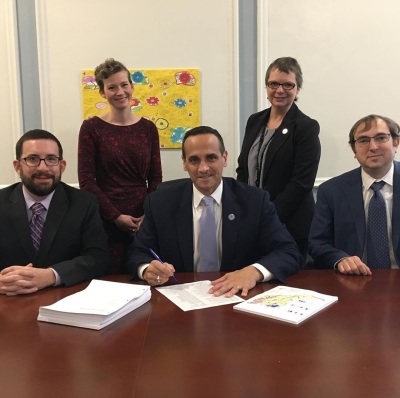 Somerville, a liberal city in Massachusetts, became perhaps the first city in the United States to recognize domestic partnerships involving three or more people after Mayor Joe Curtatone signed an ordinance into law providing sweeping latitude to redefine family.
Miles Bratton, 47, told The New York Times that thanks to the new municipal law she would consider forming a domestic partnership with her "platonic lifemate" Anne-Marie Taylor, 43.
Their new status as domestic partners would allow them to buy a house together and share benefits, like health insurance. They would also be able to have external romantic relationships.
Source:The Christian Post