Massachusetts becomes 16th state to ban conversion therapy for gay youth; lawsuit expected
By The Christian Post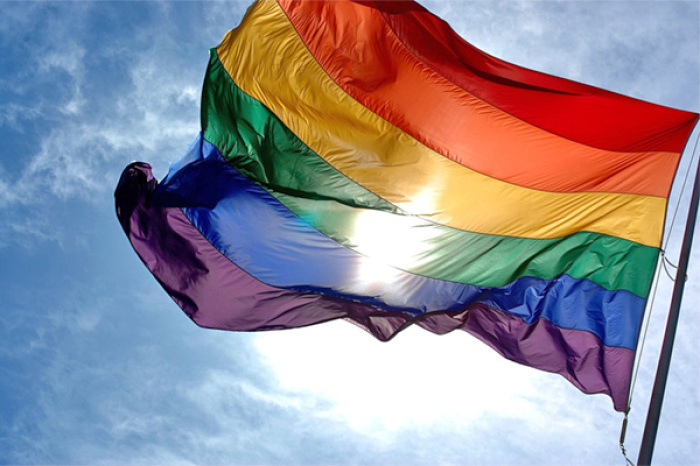 Massachusetts became the sixteenth state to ban sexual orientation change efforts therapy for LGBT minors, with a conservative group planning to pursue legal action in response.
Republican Governor Charlie Baker signed H. 140 into law on Monday. The new legislation prohibits licensed professionals from engaging in counseling meant to help minor's struggling with same-sex attraction who want to change.
The Human Rights Campaign, a major LGBT advocacy group, celebrated the new law, which had failed to pass in Massachusetts in previous legislative sessions.
Source:The Christian Post