Massive California earthquake rips small church, forces congregants at another to scatter
By The Christian Post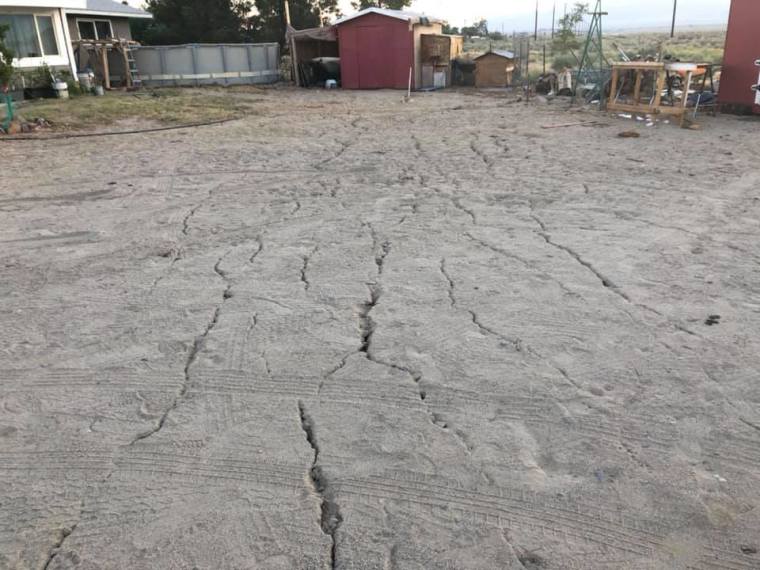 A powerful 7.1-magnitude earthquake in Southern California ripped a small church and forced congregants at another to scatter during a worship service Friday night. 
The earthquake struck at 8:19 p.m. and was centered 11 miles from Ridgecrest, the same area where a 6.4-magnitude earthquake had struck a day earlier, leaving deep cracks in foundations and buildings and triggering fires and other infrastructure damage.
"Lots of damage to the church building. But we thank the Lord that everyone is all right. We were thinking today how grateful we are that the first earthquake happened on the Fourth of July so families were home together. God is so full of Grace," First Baptist Church in Trona posted on Facebook Saturday.
Source:The Christian Post