Mastercard changes rules for credit card payments to porn sites
By The Christian Post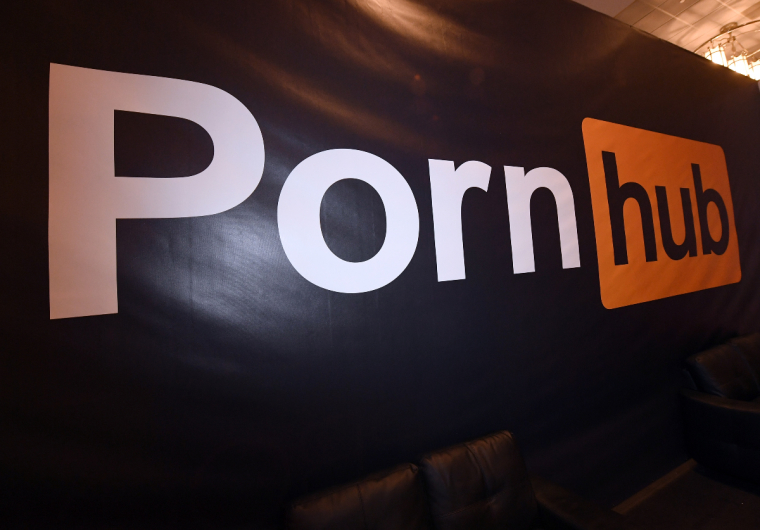 Mastercard is updating its requirements for banks that process payments for porn sites following growing condemnation of porn and social media sites that have profited off videos showing rape and illegal sexual content involving children. 
John Verdeschi, senior vice president of customer engagement and performance at Mastercard, announced Wednesday: " ... we're taking an even more active stance against the potential for unauthorized and illegal adult content. This starts by ensuring there are strong content control measures on sites where our products are accepted."
Verdeschi said that under the new rules, sellers of adult content must have "clear, unambiguous and documented consent" of the parties involved. 
He added: "The banks that connect merchants to our network will need to certify that the seller of adult content has effective controls in place to monitor, block and, where necessary, take down all illegal content."
Source:The Christian Post