Maxine Waters attacks Dr. Ben Carson, claims he doesn't have 'intelligence' to be HUD Secretary
By The Christian Post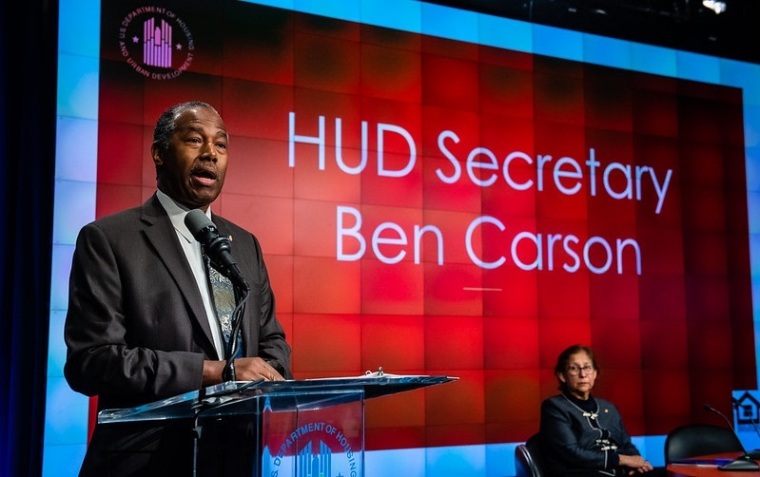 Democratic California Rep. Maxine Waters lashed out at Housing and Urban Development Secretary Dr. Ben Carson on Sunday, claiming he lacks the experience and "intelligence" required for his job amid policy debates about affordable housing, homelessness and housing discrimination.
Waters' attack against Carson comes after she engaged the HUD secretary last week in an escalating war of words over America's homelessness crisis.
"I sent him a letter and he sent me a letter claiming that I had no manners et cetera. I basically said to my staff, 'I really don't have time to be bothered with somebody who doesn't know the difference between REO and OEO. This guy just doesn't have the background, the capability, the intelligence to do the job. He doesn't know what he's doing. He doesn't care about this issue. He rises to the occasion to basically support this president any opportunity that he gets," Waters told MSNBC's "AM Joy" host Joy Reid as she slammed the retired neurosurgeon as a lackey for President Donald Trump.
Source:The Christian Post