McKrae Game is misguided in renouncing gay therapy ministry, ex-gay counselor says
By The Christian Post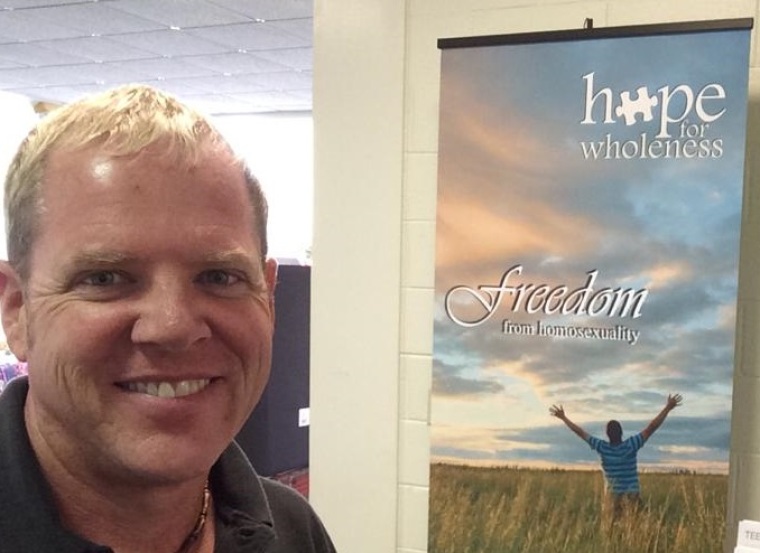 A former homosexual and licensed professional counselor for those with unwanted same-sex attraction has responded to longtime conversion therapy practitioner, McKrae Game, renouncing sexual orientation change efforts therapy.
Game was dismissed from Hope for Wholeness in 2017 — a network that counsels people who want to leave their homosexual lifestyles behind — and in June had come out as gay, noting that while married to a woman he continued to be sexually attracted to men.
His story was featured in the The Post and Courier on Monday, and has since gained international attention for renouncing types of therapy aimed at helping people reduce or eliminate same-sex sexual attraction.
Source:The Christian Post