Megachurch pastor resigns over allegations of sex with 18-year-old members of youth group 17 years ago
By The Christian Post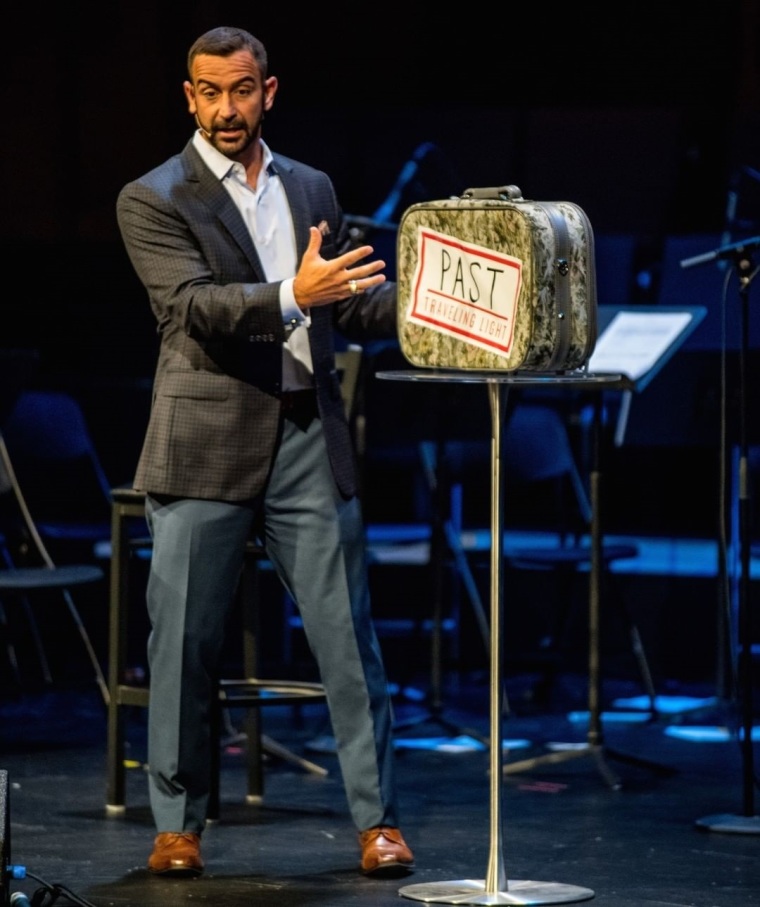 The Rev. Wes Feltner, lead pastor of preaching and vision at the multi-campus Berean Baptist Church in Burnsville, Minnesota, has resigned from his post amid an investigation into allegations from two 35-year-old women who say he manipulated them into sexual relationships while they were teenagers 17 years ago.
"After much prayer and deep consideration for his family and the mission of Berean Baptist Church, pastor Wes Feltner has submitted his resignation," elders of the church read from a statement to the congregation last weekend, according to the Star Tribune. "Pastor Wes and his family are entering a period to seek healing and we will walk with them during this process."
Feltner and his wife have three children and reside in the south metro area of the Twin Cities in Minnesota.
Source:The Christian Post