Megachurch Pastor Rodney Howard-Browne meets with Sheriff who had him arrested
By The Christian Post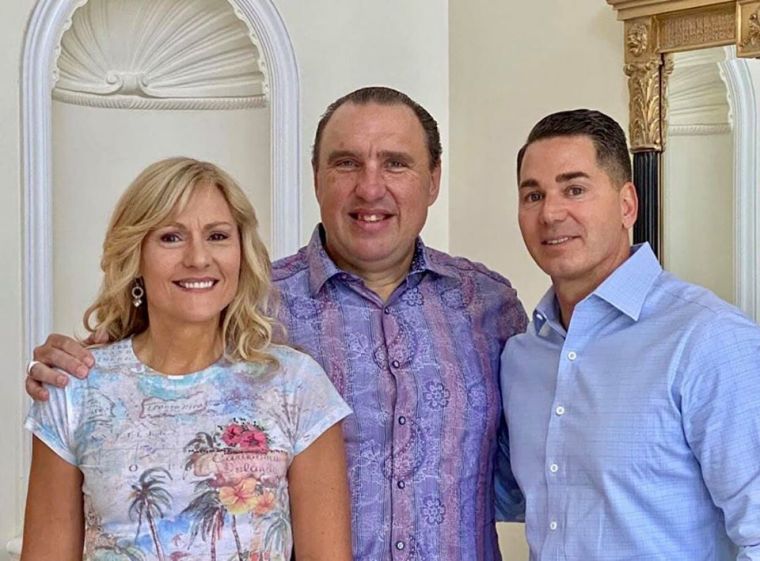 Leader of Revival International Ministries and The River at Tampa Bay Church in Florida, Pastor Rodney Howard-Browne, appears to be mending fences with Hillsborough County Sheriff Chad Chronister who had him arrested in March for hosting in-person church services during the coronavirus pandemic.
Howard-Browne, who had warned that Chronister would have to "deal with Jesus" for his decision to arrest him, announced in a post on Facebook on April 29 that he met with the sheriff at his home and discussed plans to reopen the county.
"Breaking News: So honored to meet with Sheriff Chad Chronister today! He came to our house and met with @adonicashowardbrowne and I. We had a great lunch together. We discussed the way forward in the opening up of Hillsborough County and the role of the @rivertampabay River Church in cooperation with the Hillsborough County Sheriff's department. It's time to get our County back to normalcy - thank you Sheriff Chronister," he wrote.
Source:The Christian Post