Men praise God after being released from prison 36 years after wrongful murder conviction
By The Christian Post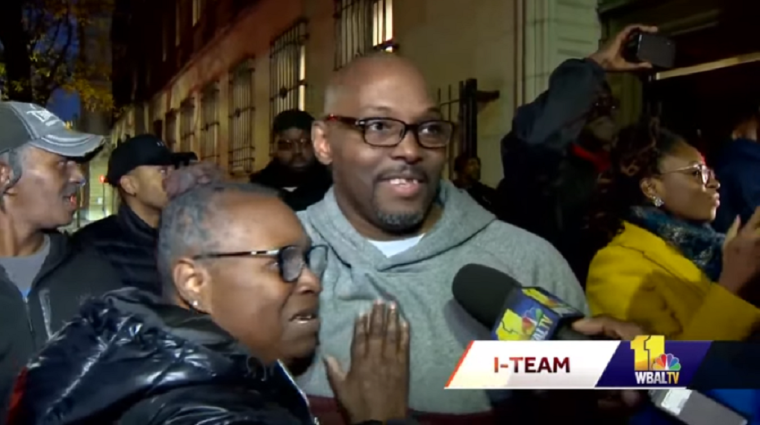 Three Baltimore men who each served 36 years in prison after they were wrongfully convicted of murder as teenagers praised God with their family and friends after they were exonerated and released Monday.
"I really don't have the words to say, but I just thank God. It's surreal (to be released)," Andrew Stewart told WBAL-TV Baltimore.
Stewart, along with Alfred Chestnut and Ransom Watkins, were all just 16-years-old when they were first imprisoned for the murder of Dewitt Duckett, 14, on Nov. 18, 1983, at Harlem Park Junior High School.
Source:The Christian Post