Michael W Smith missed a major flight — but God had other plans
By The Christian Post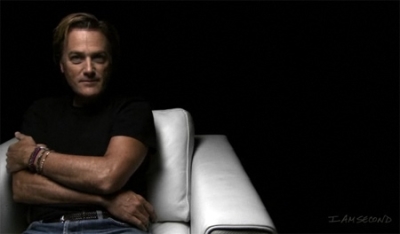 Popular Christian singer Michael W. Smith recently shared how a "divine interruption" led him to a surprise conversation with an Uber driver who truly needed to hear the gospel. 
It's a powerful story about how God uses life's bumps and barriers for His purposes.
As it turns out, Smith was recently at the airport in Atlanta, Georgia, preparing to head out to perform with his band in South Africa. But a surprising roadblock stopped him in his tracks. 
Source:The Christian Post