Michigan church helps eradicate $3.89 million in medical debt
By The Christian Post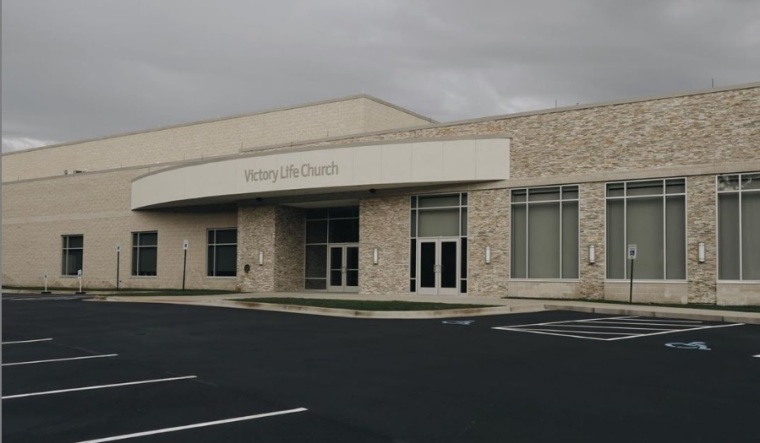 A congregation in Michigan was able to eliminate $3.89 million in medical debt for families as part of a nationwide nonprofit charity's effort to help those in need. 
Victory Life Church of Battle Creek announced Sunday that they had raised $15,000 for the project, which a nonprofit known as RIP Medical Debt was able to use to purchase nearly $4 million in medical debt.
Pastor James Sunnock explained in comments published by local media on Monday that the funds will go to help people in Calhoun, Kalamazoo, Branch, Barry and Eaton counties.
Source:The Christian Post