Mike Pence encourages Americans to pray, keep donating to church
By The Christian Post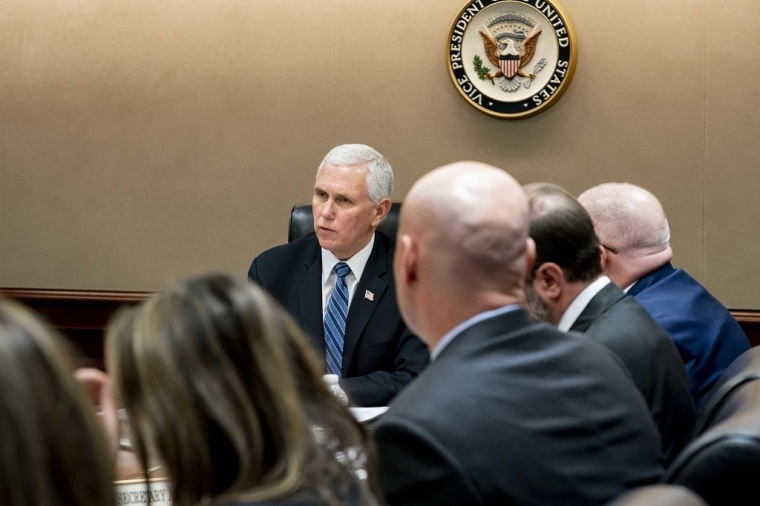 As churches have made the hard choice of suspending services, churchgoing Americans should continue to send their donations as ministries are playing a vital role in the wake of the coronavirus crisis, Vice President Mike Pence said at a White House press briefing Saturday.
Americans are responding to the novel coronavirus pandemic with "common sense, compassion and generosity," Pence said and praised religious leaders and faith communities for their continued service.
"Making the hard choice to suspend services, to have online services, even while those ministries are continuing to support food banks and come alongside of the most vulnerable," he said.
Source:The Christian Post