Mike Pence meets with black faith leaders, says church is the right place to address George Floyd's death
By The Christian Post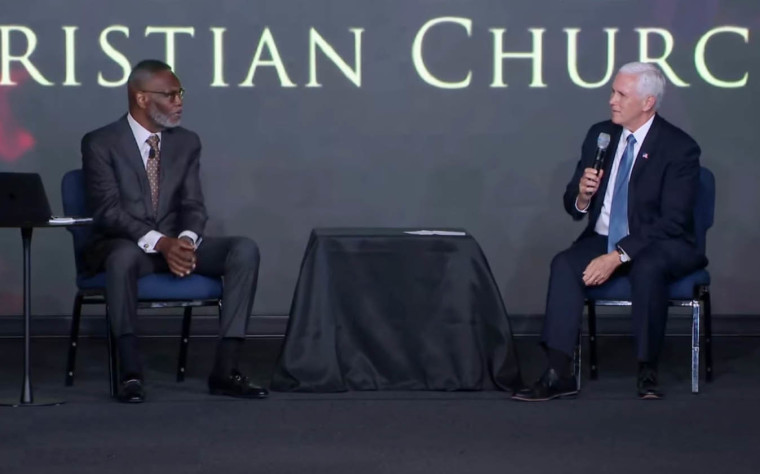 Vice President Mike Pence joined Bishop Harry Jackson for a listening session with community and faith leaders on Friday, where he said the church is the right place to address the nation's response to the death of George Floyd and the protests over racism that followed.
"I couldn't help but feel that as our nation reels from the tragic death of George Floyd, that a place to start a conversation is a place of worship," Pence said at the listening session held at Hope Christian Church in Beltsville, Maryland, where Jackson is a senior pastor.
"It's the wellspring of our nation's strength," Pence continued, speaking to a select group of black and minority leaders representing churches, businesses, educational institutions, and nonprofit organizations. "It's been the wellspring of our national unity and our steady march toward a more perfect union."
Source:The Christian Post