Miley Cyrus to explore relationship with God again after leaving church due to anti-LGBT stance
By The Christian Post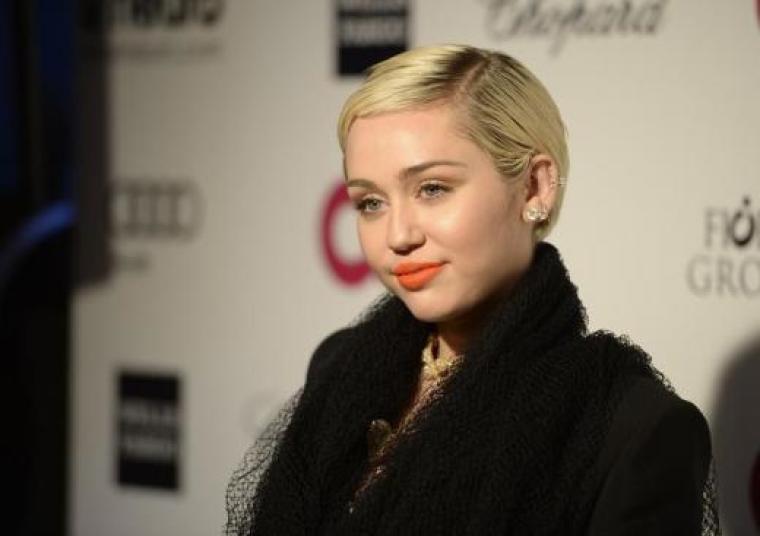 Pop star Miley Cyrus says she will explore pursuing her own relationship with God again after chatting with devoted Christian and supermodel Hailey Bieber. 
Cyrus launched a new show on social media called "Bright Minded" and has been hosting interviews on Instagram Live during the coronavirus quarantine in America. In her latest episode, Cyrus invited the newlywed Bieber, daughter of devoted Christian Stephen Baldwin, to give a makeup tutorial but the conversation quickly turned into a Christian counseling session instead. 
"I was also brought up in the church in Tennessee at a time in the '90s, so it was a less accepting time with all that," Cyrus told Bieber, who kept mentioning God as they talked.
Source:The Christian Post