Military exchange to stop selling 'Jesus' Scripture Candy after secular group complains
By The Christian Post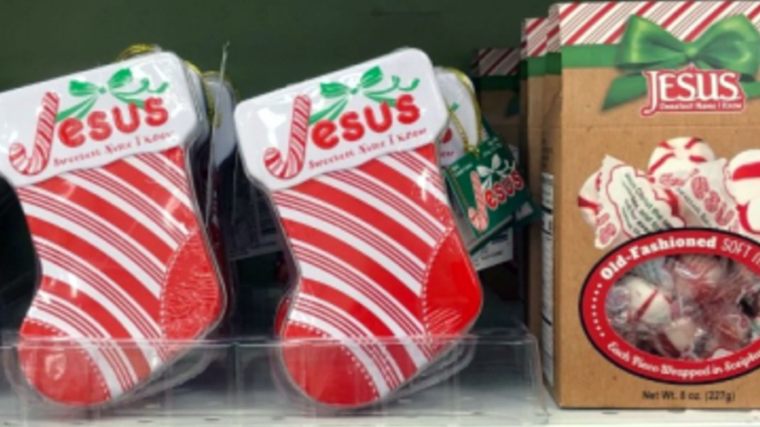 The Army & Air Force Exchange Service said it will stop selling Jesus-themed candy in response to a complaint filed by a secular legal organization warning that selling the treats at commissary and exchange stores is a violation of the U.S. Constitution. 
The Military Religious Freedom Foundation announced Friday that it received a response to a letter it sent recently to the AAFES objecting to the sale of "Jesus Candy" at Peterson Air Force Base in Colorado Springs, Colorado. 
AAFES is the retailor found on U.S. Army and Air Force installations worldwide. 
Source:The Christian Post