Millennial evangelicals more likely to attend church weekly than older generations, poll finds
By The Christian Post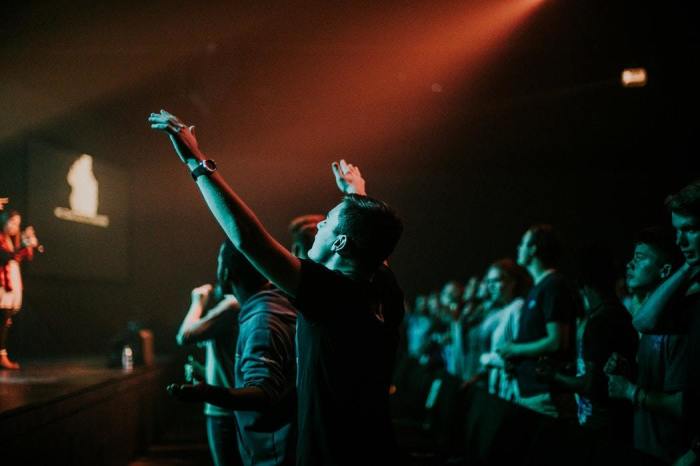 Evangelical millennials are more likely to be engaged at church than older generations of evangelicals while also being more likely than Generation X evangelicals to give to charities every year, a recently released poll indicates.
Commissioned by the marketing and fundraising firm Dunham+Company, a survey of over 1,000 evangelical believers across the U.S. was conducted by WPA Intelligence in April in a quest to analyze generational attitudes on charitable giving.
The study found that 53 percent of self-identified evangelicals surveyed said they attend church once per week or more.
Source:The Christian Post