Minneapolis City Council pledges to disband police department sparking debate
By The Christian Post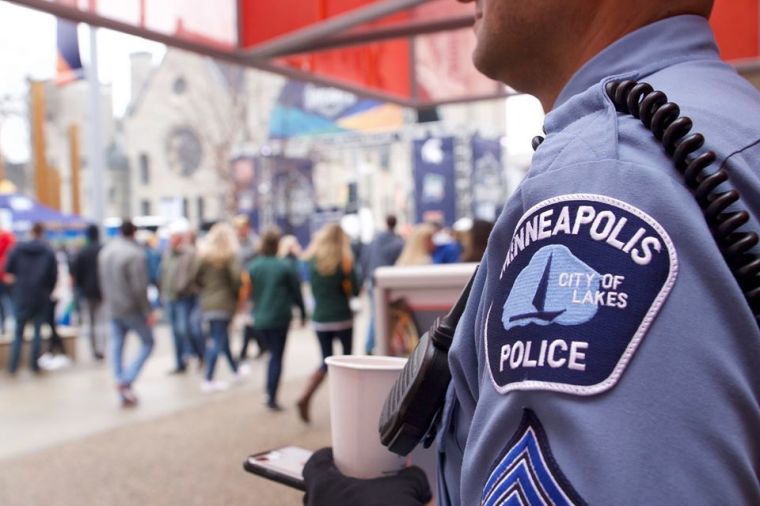 A veto-proof majority, nine members, of The Minneapolis City Council pledged on Sunday to disband its police department and replace it with a fresh system of managing public safety, sparking a national debate about the wisdom behind calls to defund police departments.
"It is clear that our system of policing is not keeping our communities safe," Council President Lisa Bender said in a report from USA Today. "Our efforts at incremental reform have failed, period."
The pledge comes as chants calling for the defunding of police departments have become a rallying cry among protesters demanding police reform in the wake of the killing of George Floyd, a 46-year-old black man, while in the custody of Minneapolis police officers on May 25.
Source:The Christian Post