Minneapolis seeks over $55 million in aid to restore city ravaged by riots
By The Christian Post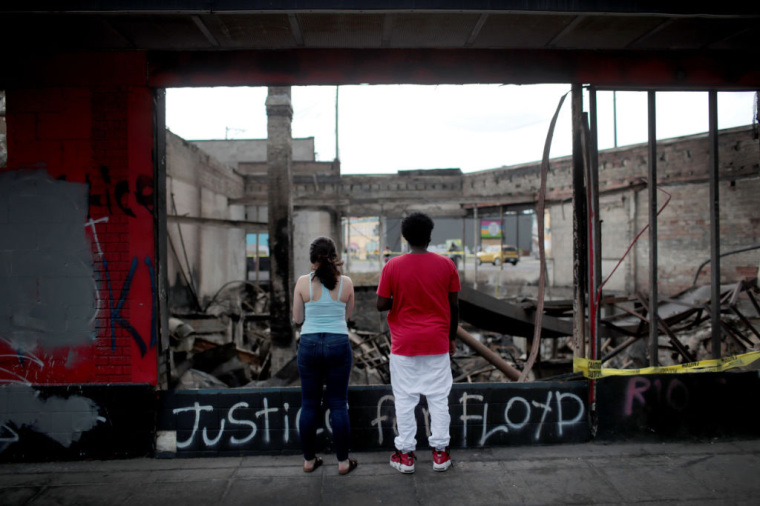 Minneapolis Mayor Jacob Frey said the city is expected to need well over $55 million in state and federal aid to rebuild hundreds of structures damaged or destroyed during several nights of violent riots sparked by the officer-involved death of George Floyd.
The city's Community Planning & Economic Development department has estimated that at least 220 buildings were damaged, resulting in a minimum of $55 million in costs, but that initial estimate is expected to rise significantly, according to the Star Tribune.
The city is "not yet ready to produce a credible estimate" of the losses, City Council members said Tuesday.
Source:The Christian Post