Minnesota continues fight against Christian couple who refuse to film gay weddings
By The Christian Post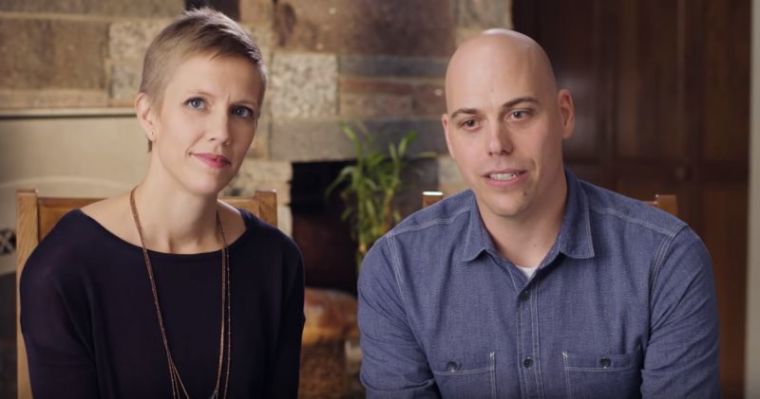 The state of Minnesota is continuing its legal battle against a film company headed by a Christian couple who are opposed to filming same-sex wedding ceremonies.
In August, a three judge panel of the U.S. Court of Appeals for the Eighth Circuit ruled that the Minnesota Human Rights Act violated the constitutional rights of Carl and Angel Larsen of Telescope Media Group.
Minnesota Attorney General Keith Ellison and Minnesota Human Rights Commissioner Rebecca Lucero announced Wednesday that they are going to continue their legal defense of the Human Rights Act.
Source:The Christian Post