Miss. pastor says church booted him for supporting 'black lives matter'
By The Christian Post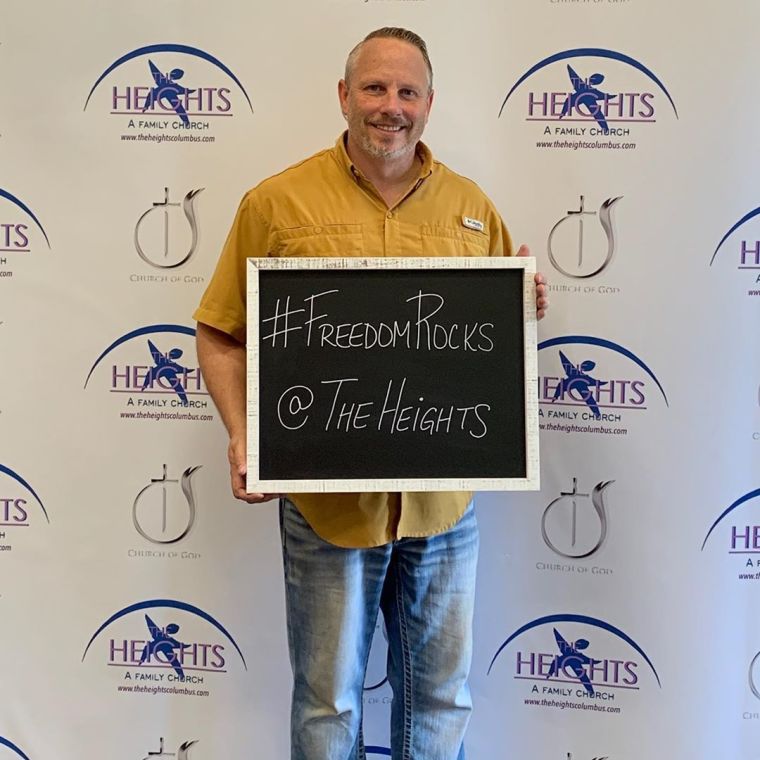 A white Mississippi pastor, who believes God has been calling him to multicultural ministry, says he was given the boot by The Heights Church in Columbus for supporting the idea that "black lives matter (as a human fact)" and standing with protesters against racial injustice.
Bishop Scott Volland and his wife, Debra, who led the congregation for three and a half years, revealed in a Facebook post that the church's board voted last Thursday night to part ways with him as their leader because his activism and views on racial equality did not align with the church's position.
"Over the last couple of weeks, what we've heard sporadically over the last several months has become much more concentrated, in that many here 'do not share my views'. Whether it is saying that 'black lives matter' (as a human fact), or in speaking out to remove racially offensive/insensitive monuments or politicians, I have been informed that my 'agenda will not work at this church', and that I 'don't speak for the church'. Nor do they agree with me sharing them publicly or being involved in any type of; marches, peaceful protests, governmental meetings, interviews, etc. concerning race or racism," Volland explained in announcing his June 21 departure.
Source:The Christian Post