Missionaries killed in crash with orphan boy, 4 others in South Africa
By The Christian Post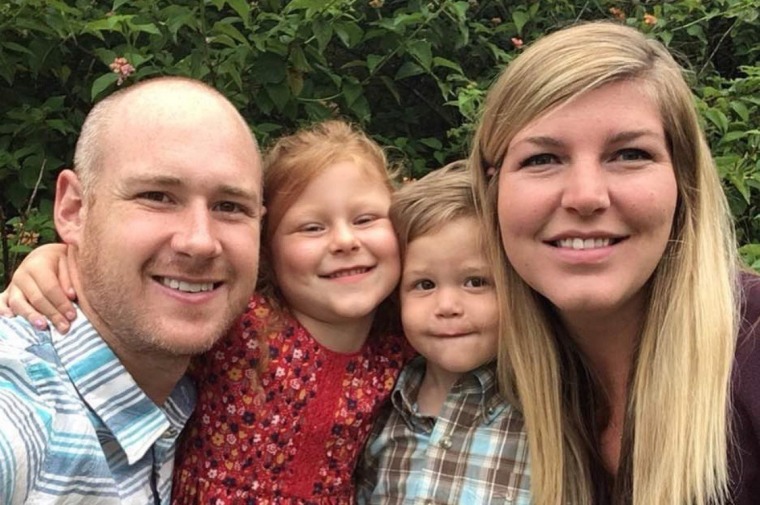 A Canadian couple serving as missionaries were killed alongside their two children when their vehicle was hit in a head-on collision in South Africa on Sunday.
Missionaries Brendan Perrott, 33, his wife, Melissa, 32, their children Evelyn, 5, and Colton, 3, along with an orphan they were mentoring named Sabelo Sibeko were all killed along with four other victims when the vehicles exploded in the crash.
The Perrotts were high school sweethearts who began doing missionary work with Bulembu Ministries full time in 2016, the CBC reports. The Christian nonprofit operates a community church, a Christian academy, a health clinic, and care for about 350 orphans and vulnerable children in Bulembu. At the time of their deaths the family lived in Bulembu, a small town in the mountainous Highveld region of Eswatini, formerly known as Swaziland.
Source:The Christian Post