Most millennials, Gen Z don't view marriage, family formation as life goals: study
By The Christian Post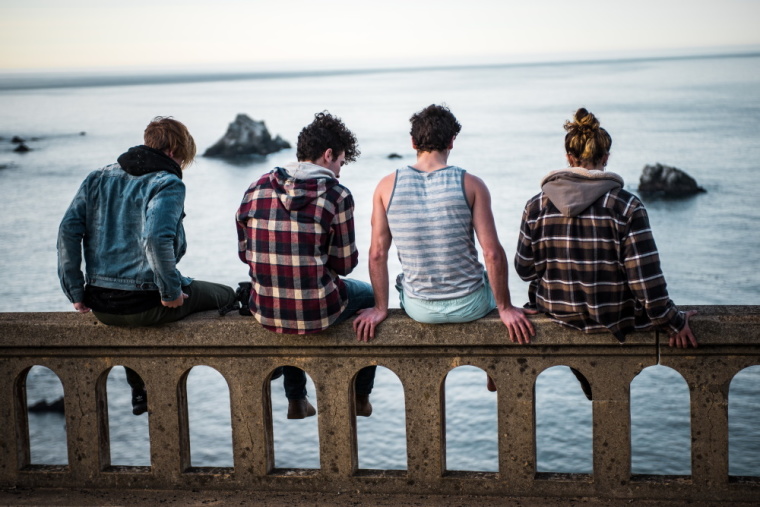 New research from Barna reveals that younger generations around the world are more interested in the pursuit of professional success than they are focused on family formation and building a home.
The study, called "The Connected Generation Report," documents findings collected from over 15,000 interviews with young people in both the Gen Z and millennial generations in 25 nations and nine languages.
The Barna group conducted the research along with Christian humanitarian organization World Vision.
Source:The Christian Post