Most religious groups becoming more Republican, data show
By The Christian Post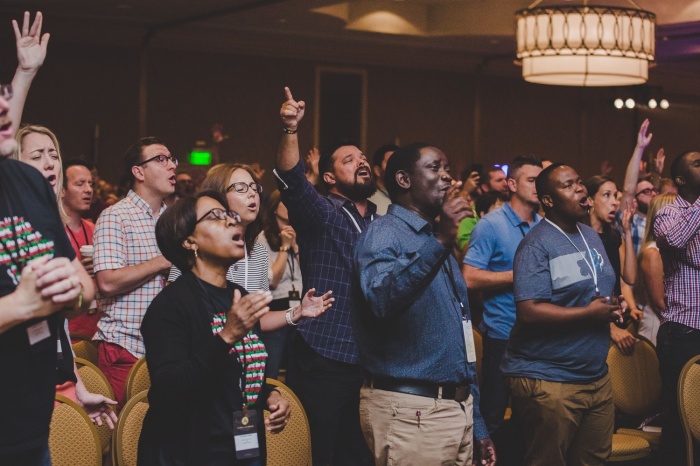 Most religious groups in the United States, including mainline Protestant denominations like the United Methodist Church, have become more Republican since 2008, according to a political science researcher.
Ryan Burge of Eastern Illinois University analyzed data from the Cooperative Congressional Election Study, between 2008 and 2018, using two-year intervals. He looked at 34 different religious groups in the United States who had at least 100 respondents in the biannual survey.
In an analysis published last week by Religion in Public, Burge found that of the 34 faith traditions charted, 27 of them leaned more Republican in 2018 than they did in 2008. Only seven became more Democrat. 
Source:The Christian Post