Move of Holy Spirit coming to LGBT persons amid battle over Equality Act, therapy bans: pastor
By The Christian Post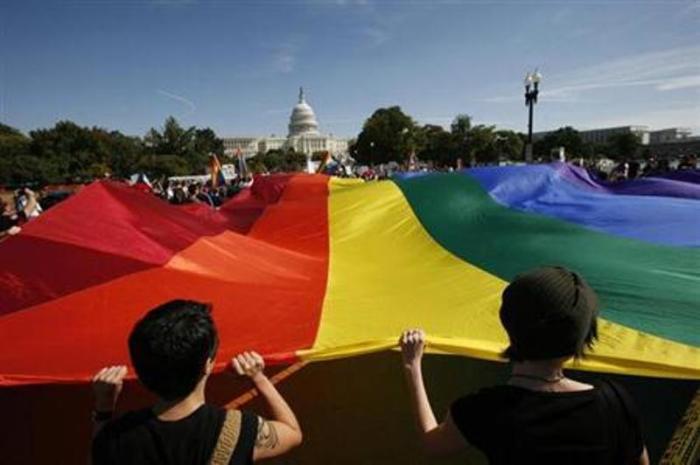 A move of God is afoot among those who once identified as LGBT, one pastor says, as laws prohibiting counseling for unwanted same-sex attraction and gender confusion are being considered.
Ken Williams, co-founder of the Redding, California-based Equipped to Love explained in a phone interview with The Christian Post on Thursday that it felt like a threat was put forth last year in California with AB 2943, a bill that was ultimately withdrawn but would have banned therapies for persons with unwanted same-sex attraction or gender confusion by classifying them as "consumer fraud." 
What ended up happening, he said, was the sparking of a movement of people who once identified as LGBT but no longer do.
Source:The Christian Post