Multisite megachurch drops plans to buy $20 million historic church property
By The Christian Post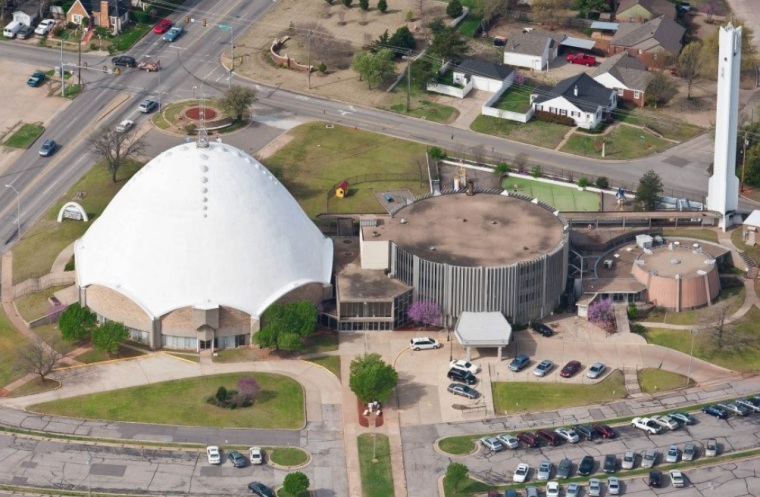 A multisite megachurch in Oklahoma has decided not to purchase a historic church property threatened with demolition.
Crossings Community Church, a congregation with campuses in Oklahoma City, Edmond, and online that averages 8,000 weekly worshipers, had previously considered purchasing the property of First Christian Church of Oklahoma City that has structural damage.
"Unfortunately, the overall cost was much higher than we anticipated," the church said in a statement emailed to The Christian Post on Thursday. "The total cost of this endeavor would exceed $20 million," the church added in its statement which is also posted online.
Source:The Christian Post