Museum of the Bible replaces NASA 'Lunar Bible' after authenticity questioned by expert
By The Christian Post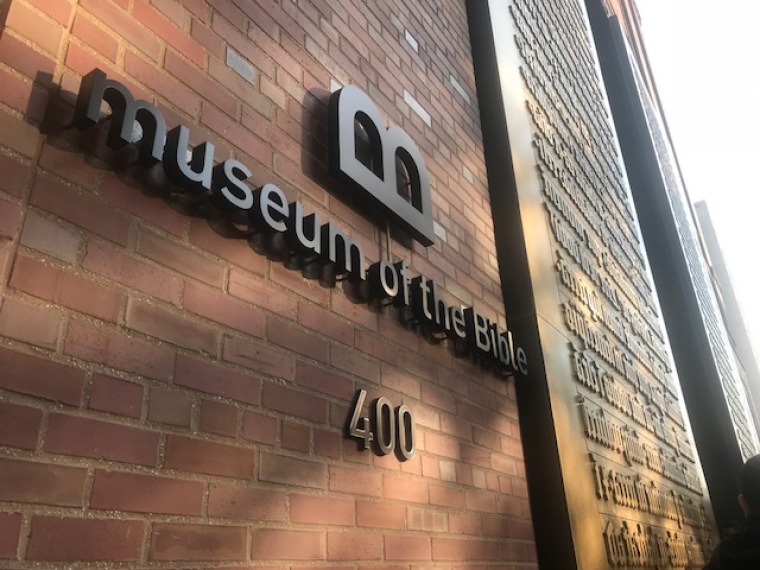 The Museum of the Bible in Washington, D.C. recently replaced an artifact purporting to be a miniature Bible taken to the moon in 1971 after its authenticity was called into question by an expert. 
The Associated Press reports that the museum — an endeavor largely funded by the Christian family that owns the craft store chain Hobby Lobby — removed from display a microfilm Bible thought to have been one of about 100 tiny bibles brought to space by Apollo 14 astronaut Edgard Mitchell.
The "Lunar Bible" — measuring in at 1.5 inches by 1.5 inches — can be read-only with a microscope and is considered by some collectors to be "one of the rarest books in the world," according to the museum. The Apollo Prayer League adopted the use of microform technology because of NASA weight restrictions. 
Source:The Christian Post