Myanmar military drops criminal case against pastor who told Trump about abuses
By The Christian Post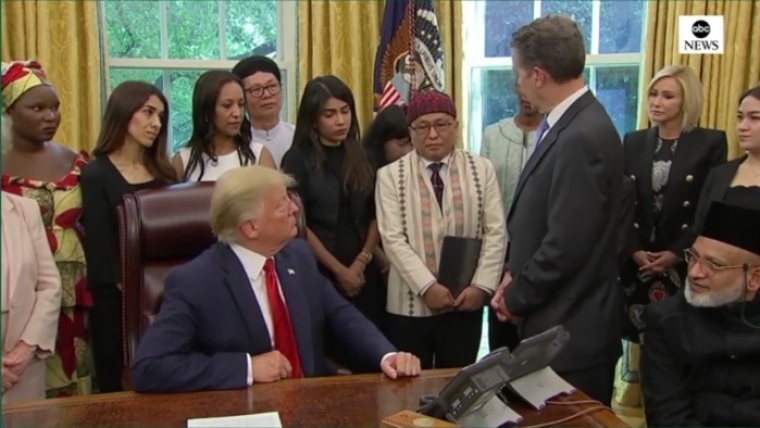 The Myanmar military has dropped a criminal complaint against a Baptist leader who told President Donald Trump in July that the Christian community has been "oppressed and tortured" by the Southeast Asian country's military government. 
Radio Free Asia reports that judge Than Tun of the Myitkyina Township Court announced Monday that Lt. Col. Than Htike of the northern command has submitted a request to withdraw a criminal lawsuit he lodged against Rev. Hkalam Samson, president of the Kachin Baptist Convention (KBC).
As a result, the court will not proceed with a prosecution of Samson for alleged criminal defamation. 
Source:The Christian Post