NAMB sues Georgia town over plans for new $10 million Send Relief ministry center
By The Christian Post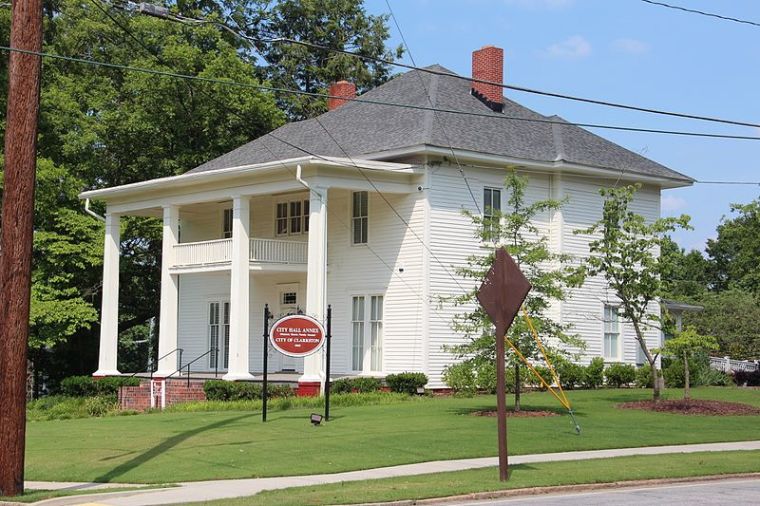 The Southern Baptist Convention's North American Mission Board is suing the city of Clarkston, Georgia as the town's city council stands in the way of plans related to a proposed $10 million Send Relief ministry center.
The Atlanta Journal-Constitution reports that the lawsuit was filed last week in the Superior Court of DeKalb County. 
The document accuses the Clarkston government of unlawfully halting progress on a proposed missionary center by not approving a permit allowing the SBC entity to demolish two uninhabitable homes from the early 1900s located on property that it owns.
Source:The Christian Post