NASA scientist detained in Turkey for 4 years returns home
By The Christian Post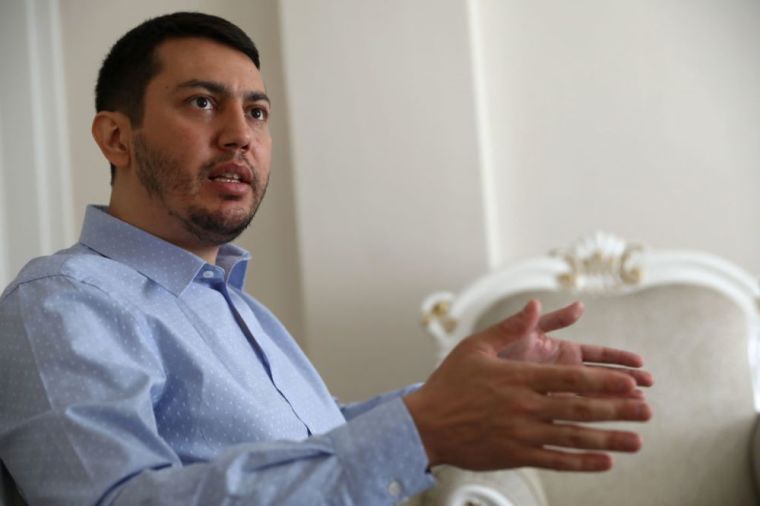 A NASA scientist who was imprisoned and detained on house arrest for over four years in Turkey has returned to the United States with his family. 
Serkan Golge, who was sentenced to seven-and-a-half years in prison on trumped-up terrorism charges in a verdict condemned by the U.S. government, arrived in Washington, D.C., on a commercial flight early Tuesday morning, according to The New York Times. 
Golge's return comes almost eight months after President Donald Trump announced at a press briefing with Turkey's President Recep Tayyip Erdogan at the White House that Golge had been released and would be home soon. However, Golge remained under judicial control for months thereafter, and his family was barred from leaving Turkey. 
Source:The Christian Post