NC judge sides with churches, blocks Gov. Cooper's restrictions on indoor services
By The Christian Post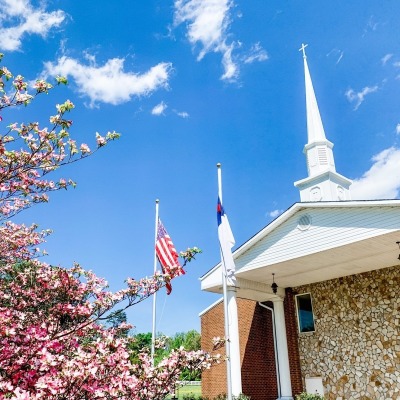 A federal judge in North Carolina issued an order Saturday to allow indoor worship services, blocking Democratic Gov. Roy Cooper's enforcement of restrictions on churches during the coronavirus pandemic.
"The record, at this admittedly early stage of the case, reveals that the Governor appears to trust citizens to perform non-religious activities indoors (such as shopping or working or selling merchandise) but does not trust them to do the same when they worship together indoors," stated Judge James C. Dever III, according to The Associated Press.
"The assembly for religious worship provisions in [Executive Order] 138 starkly illustrate the extent to which religious entities and individuals are not subject to neutral or generally applicable law," Dever wrote in a 22-page order granting the emergency motion for a temporary restraining order to two Baptist churches, a minister and a Christian revival group that filed a federal lawsuit.
Source:The Christian Post