NCAA urged to investigate Baylor University's policies for LGBT discrimination
By The Christian Post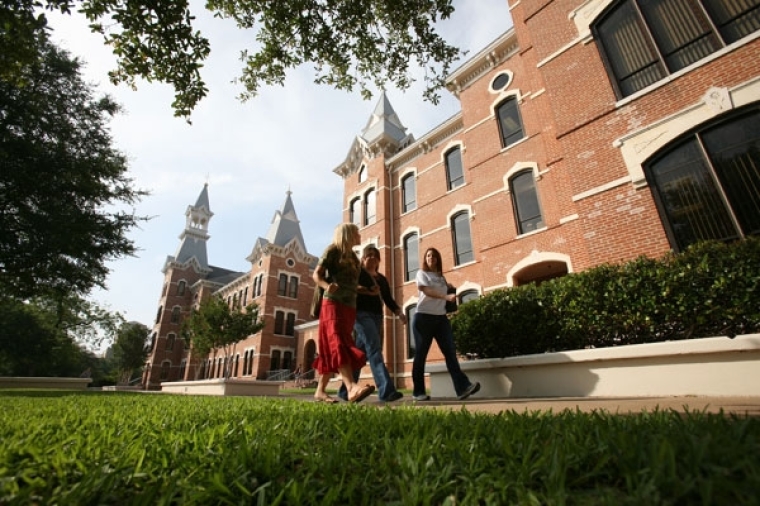 Students at Baylor University, the nation's largest Baptist higher education institution, are asking the National Collegiate Athletic Association to review the school's policies and treatment of LGBT students. 
The Waco Tribune reports that letters were sent to leaders of both the NCAA and the Big 12 Conference last month from a group of Baylor students that included members of Gamma Alpha Upsilon.
Gamma Alpha Upsilon, which advertises itself as "Baylor's unofficial gay club," has for years unsuccessfully sought recognition from the Texas university as an official on-campus student group since its founding in 2011. 
Source:The Christian Post