Netflix adds transgender storyline to Nickelodeon children's cartoon
By The Christian Post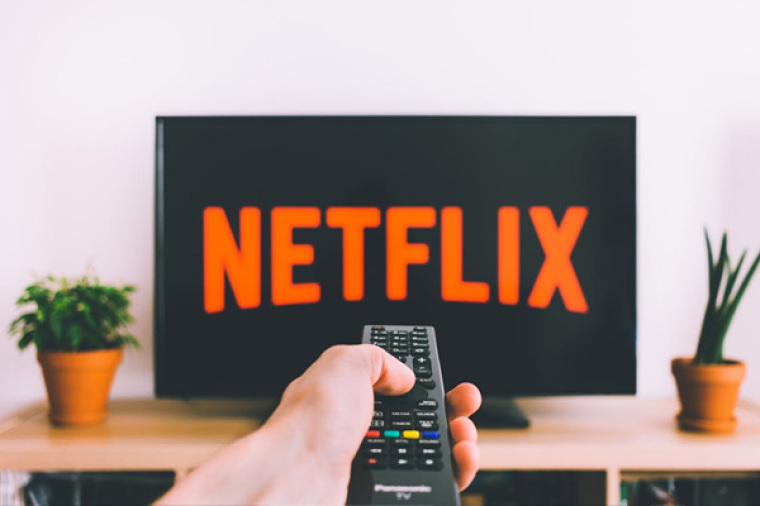 The online streaming platform Netflix launched a 45-minute special Friday that serves as a follow-up to the popular 1990s children's cartoon series "Rocko's Modern Life" that features a prominent transgender storyline. 
The series, which lasted four seasons on the children's cable network Nickelodeon and ended in 1996, was known back then to test the limits of adult humor in children's programming. 

The new Netflix special, "Rocko's Modern Life: Static Cling," presented by Nickelodeon, starts off with Rocko (a wallaby), his friends Filburt (a turtle) and a Heffer (a cow voiced by the same man who voices SpongeBob Squarepants) being stranded in space for 20 years.
The group of friends lands back home two decades after they were rocketed off.  
Upon return, the characters want to try out everything the future has to offer them, including getting the newest cell phones, getting food from food trucks, and watching 3D movies. 
Source:The Christian Post