Nev. church fighting state limits on worship gatherings not imposed on casinos, gyms
By The Christian Post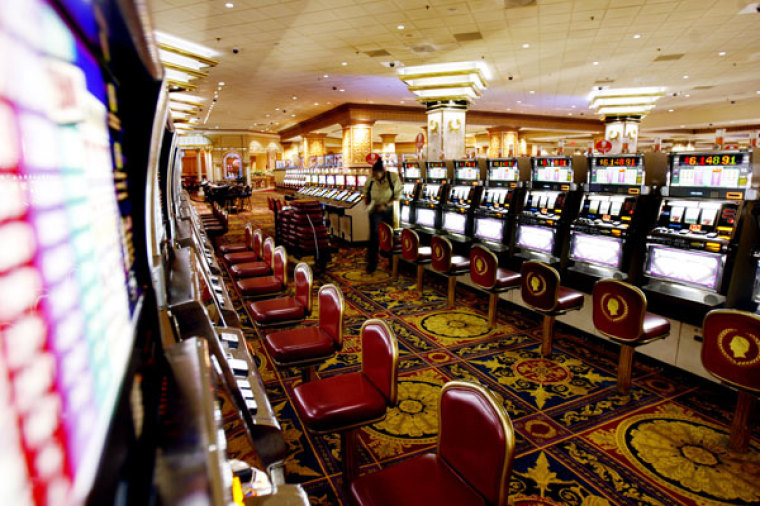 A congregation in Nevada has filed a request for relief from state-imposed restrictions on in-person gatherings that only apply to faith communities and not secular entities. 
Calvary Chapel Dayton Valley, a church based in Lyon County, filed an injunction request with the U.S. Court of Appeals for the Ninth Circuit on Monday.
At issue are restrictions imposed by Gov. Steve Sisolak that limit gatherings at houses of worship to 50 people while allowing secular entities like casinos and gyms to operate at 50% capacity.
Source:The Christian Post