New Hampshire Democratic Primary: Who did religious voters support?
By The Christian Post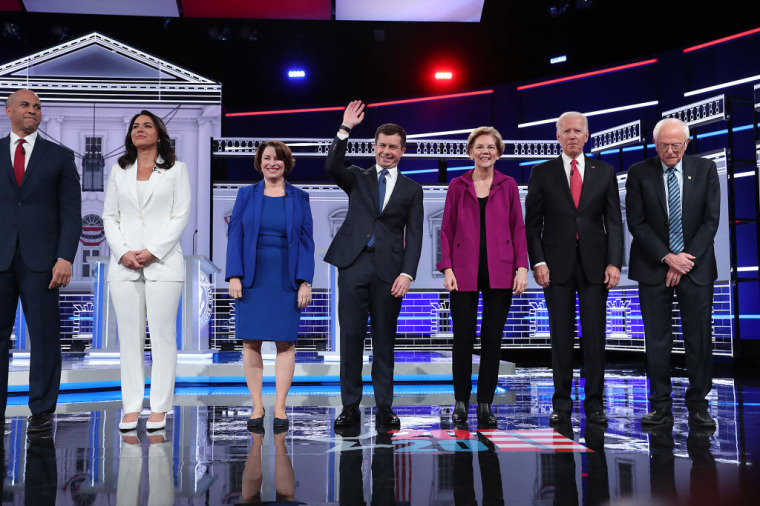 The backing of voters who never attend religious services helped propel Vermont Sen. Bernie Sanders to victory in the New Hampshire Democratic primary election Tuesday while Minnesota Sen. Amy Klobuchar surprised many with a third-place showing aided by religious voters. 
Nearly 3,000 Democrat voters in New Hampshire took part in exit polls after they cast their ballots. They were asked several questions about who they voted for, their identity, age, job, race, education level and even how often they attend religious services.
Among 11 percent of voters who say they attend religious services weekly, Klobuchar was the favorite even though she sits in sixth place in the Real Clear Politics average of national primary polling with just 4.6 percent support. 
Source:The Christian Post