New Labor Dept. guidelines protect the beliefs of faith groups in grant programs
By The Christian Post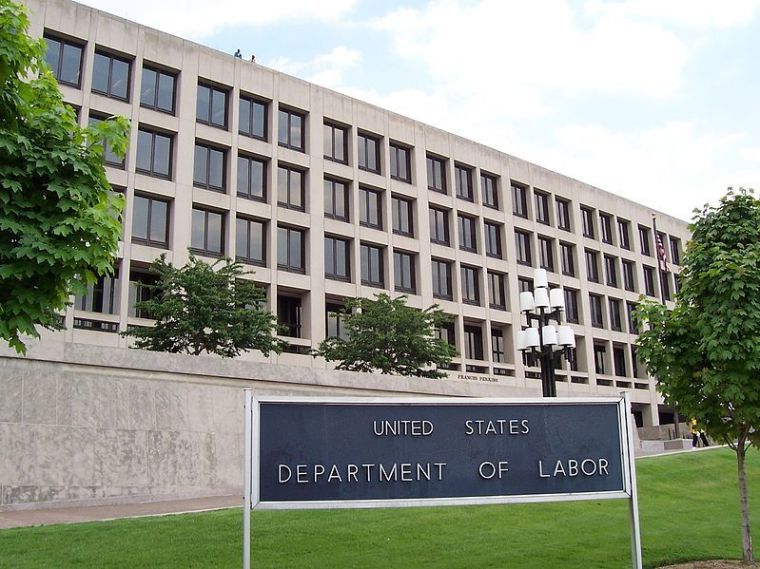 U.S. Secretary of Labor Eugene Scalia issued new guidance barring the department, service providers and state agencies from discriminating based on religious belief in a move aimed at improving the ability of faith-based organizations to participate in grant programs. 
On Friday, Scalia became the latest department head to issue a new directive and guidance following President Donald Trump's 2017 executive order and ensuing directives calling on federal government agencies to issue guidelines on how to best protect religious freedom. 
"The directive and guidance issued today acknowledge the central role that religion and religious freedom play in civil society," Scalia, son of the late U.S. Supreme Court Justice Antonin Scalia, said in a statement.  
Source:The Christian Post