New Museum of the Bible exhibit to explore relationship between science and the Bible
By The Christian Post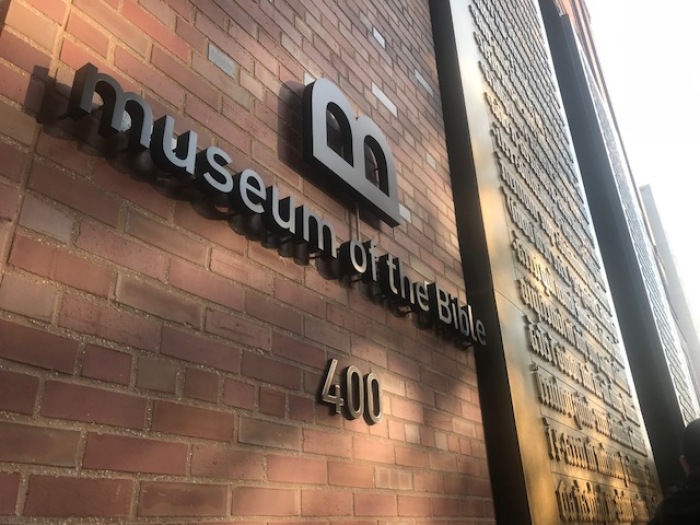 The Museum of the Bible in Washington, D.C., has announced plans for a year-long exhibition examining the often contentious relationship between science and the Bible over the course of history.  
Through millions of dollars in grants received from the John Templeton Foundation and Templeton Religion Trust, the temporary exhibit will run from summer 2020 through summer 2021 and will detail the contemporary debates related to scientific inquiry and biblical interpretation.
Specifically, the exhibit seeks to answer six of the world's most pressing questions: How did it all begin? What keeps the universe running? Are we different from animals? What are we made of? Where are we going? Are we alone?
Source:The Christian Post