New 'Patterns of Evidence' film examines biblical miracle: Parting of the Red Sea
By The Christian Post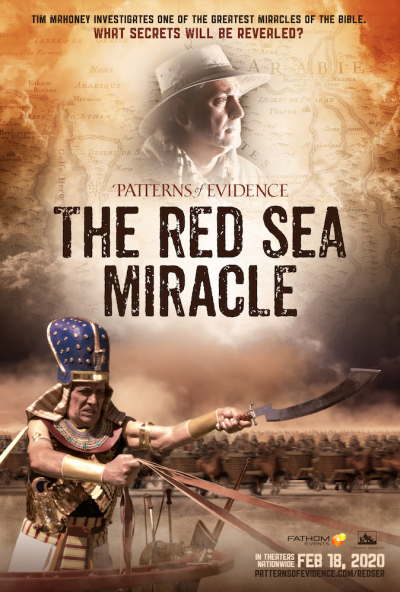 "Patterns of Evidence" filmmaker Tim Mahoney is gearing up to release the next installment in his series of archaeological and scientific investigations into historical biblical accounts. His latest film looks at the Exodus miracle of the parting of the Red Sea.
The biblical account of the parting of the Red Sea is found in Exodus 14 and details the Israelites' escape from slavery led by Moses as the Egyptian army pursued them. 
Following the success of Mahoney's previous award-winning "Patterns of Evidence" projects, he believes this film, like the others, will refute secular scholars' claims that the Bible is mere fiction and do so in a way that is understood by people worldwide.    
Source:The Christian Post